Container Apartment Building
Container apartment building in Mexico by Adrián López Menduett
   Shipping containers offered a great way to keep costs down, to build sustainably with recycled materials, and to use an unexpected construction method. The containers also attracts attention as well as bringing people out of their comfort zone.
   The container apartment consists of eight separate units and made from 36 shipping containers. Each container is repainted and most of the interior walls were covered for insulation and acoustics.
Contact [email protected] for container building requirements.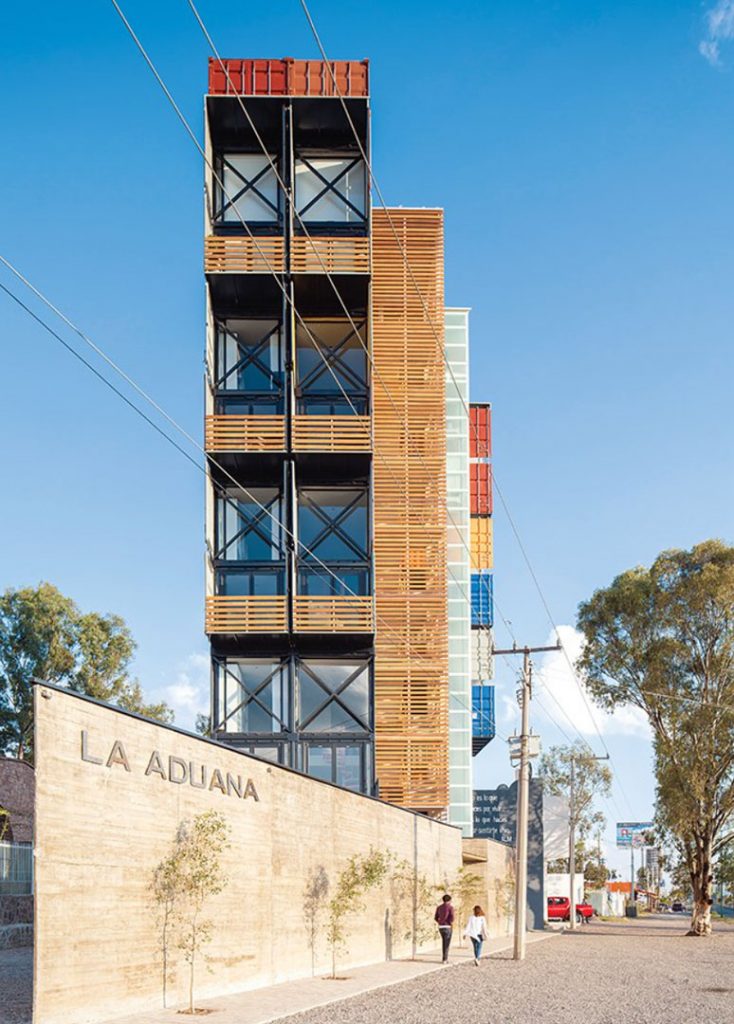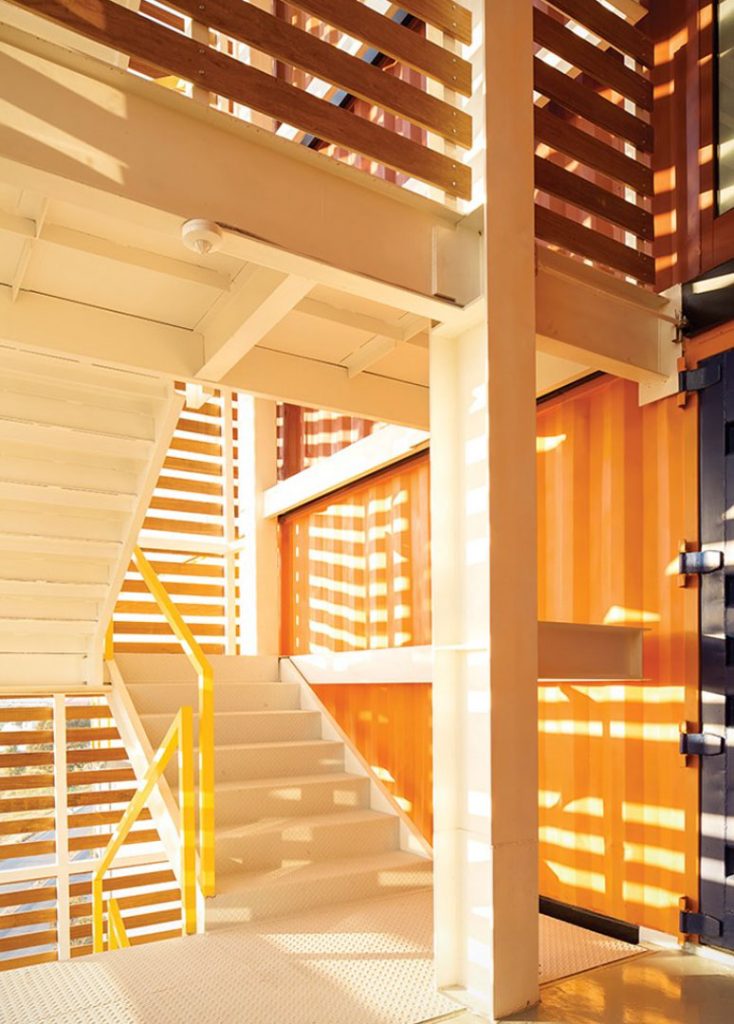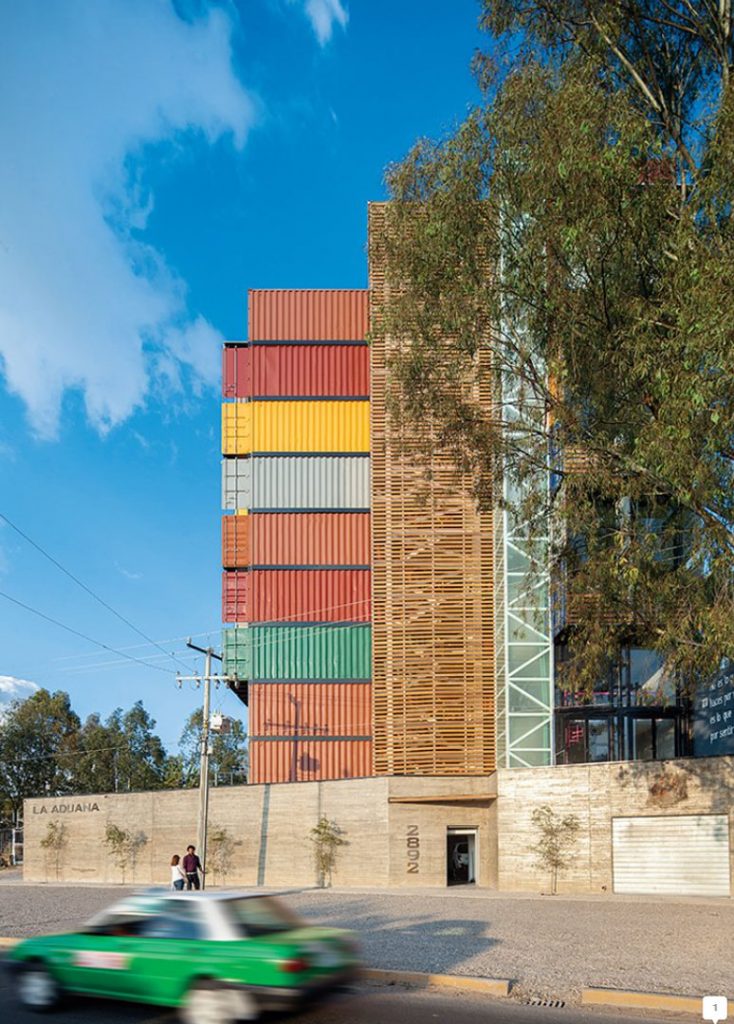 Source: www.dwell.com