ISO Tank Logistics

Petikemas Transport provides services to all regions of Thailand and Malaysia. In addition, we can provide cross border trucking from Singapore, Southern China, Vietnam, Myanmar and Laos. We specialize in the transportation of ISO Tank Container.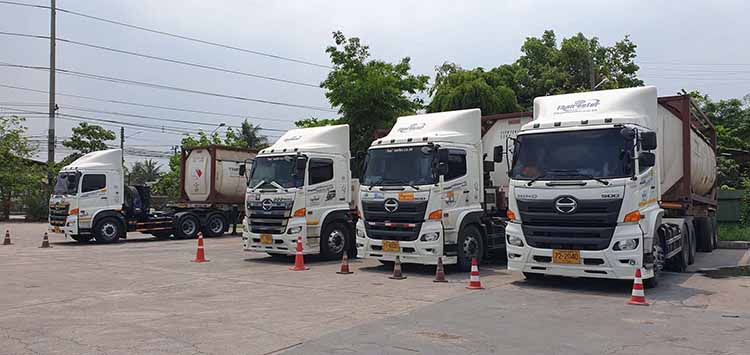 Our Sadao ISO Tank Container Depot, we offer Maintenance & Repair, storage and cleaning of Tanks.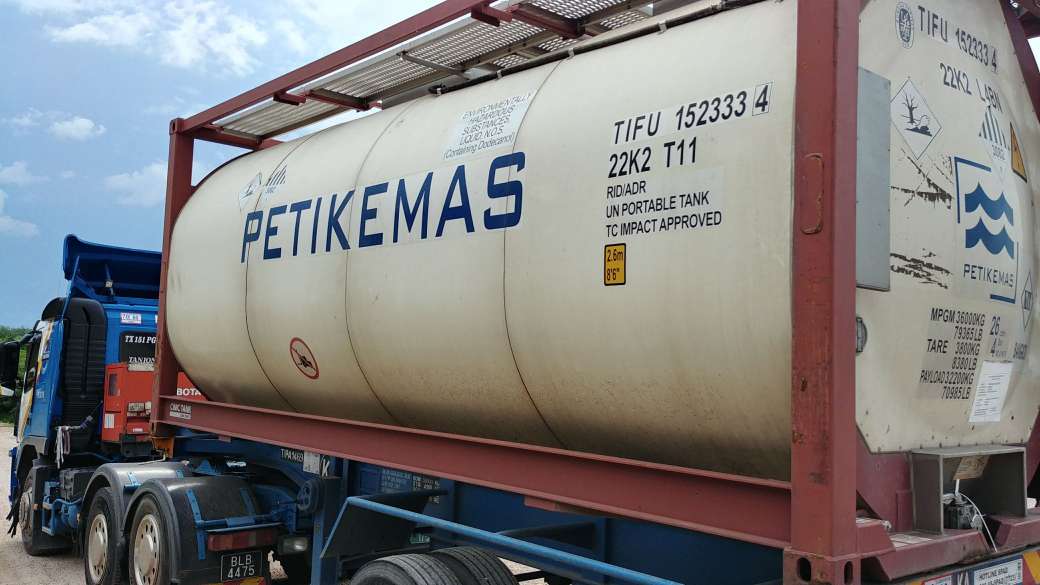 Petikemas Transport Team members successfully competed ITCO ISO Tank Container Training Course gaining knowledge in the following areas: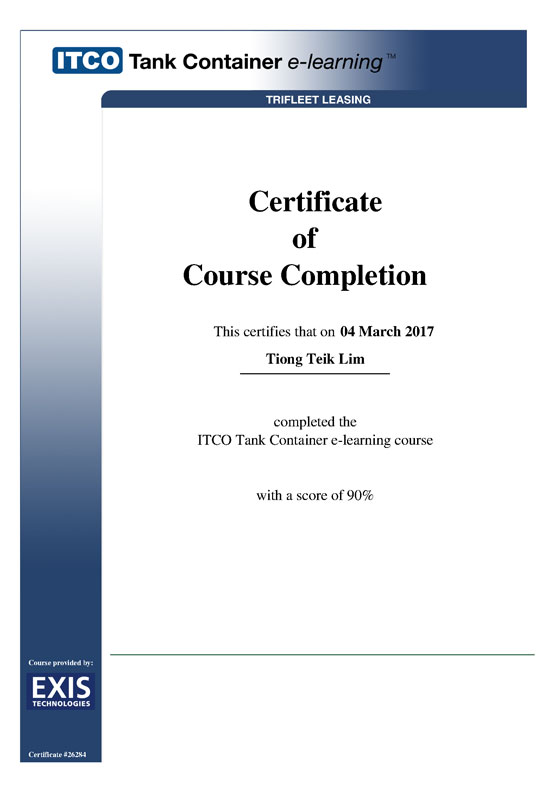 • Introduction to Tank Containers
– Introduction to Tank Containers
– Tank Parts and Service Equipment

• Regulations
– Introduction to the IMDG Code
– Portable Tank Instructions and Provisions
– Portable Tank Design, Construction and Use
– Degree of Filling
– Marking and Placarding

• Tank Operators' Transport Plan
– Regional Regulations
– Equipment Considerations
– Operational Considerations

• Maintenance and Repair
– Depot Processes
– Tank Cleaning
– Estimated Repairs
– Inspection and Test
Contact Petikemas Team for a competitive rate.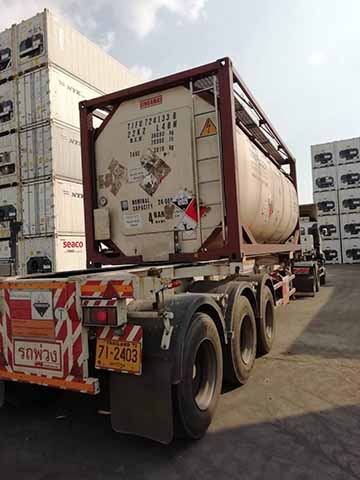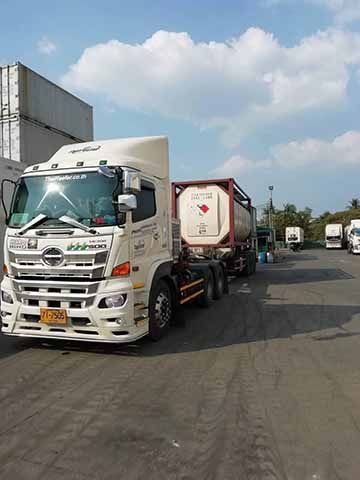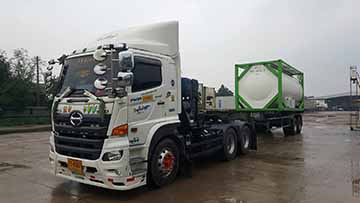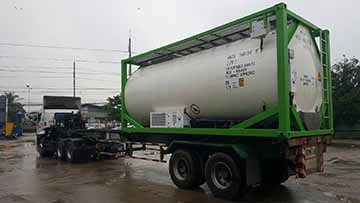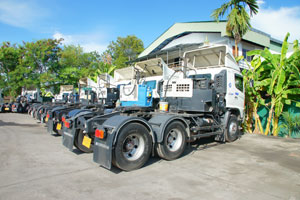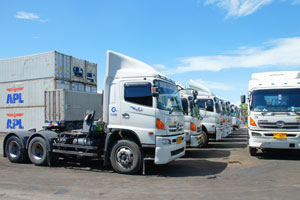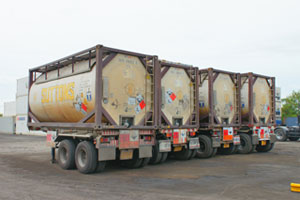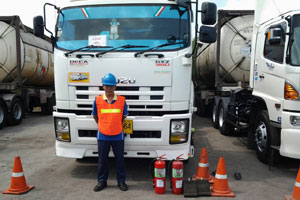 Related Link